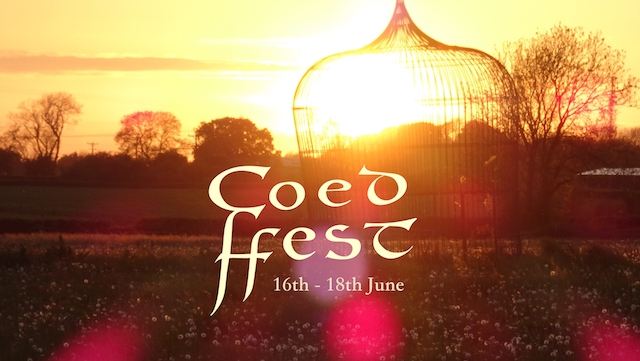 You are invited to Coed Ffest 2023.
This long weekend will celebrate land, music, food and healing, in the beautiful location of Coed, South Wales. 
We welcome your dancing shoes, rain coats, sunglasses and don't forget your cutlery and crockery, as we always strive to be as eco as possible!
Here's a link to the website:
And facebook: 
https://www.facebook.com/coedffest/
If you have any other questions, feel free to contact us at info@coedffest.org
Have a beautiful day!
The Coed Ffest Crew and Community