Event ticketing from FREE.
Do you have an event where you need to sell tickets online?
Do you run weekly sessions and want to easily collect payments, eg choirs, yoga, pilates etc?
Then this is the website for you. Create beautifully crafted events quickly with no fuss.
Offer your attendees EarlyBird options, multiple ticket prices, extra optional services such as lunch options.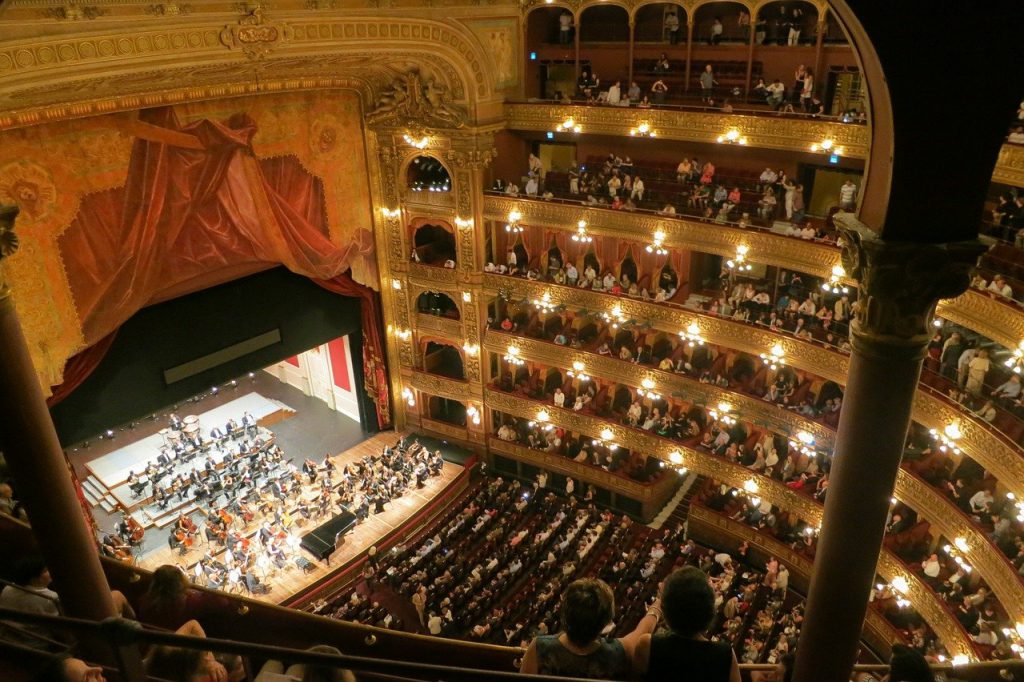 Your first listing is FREE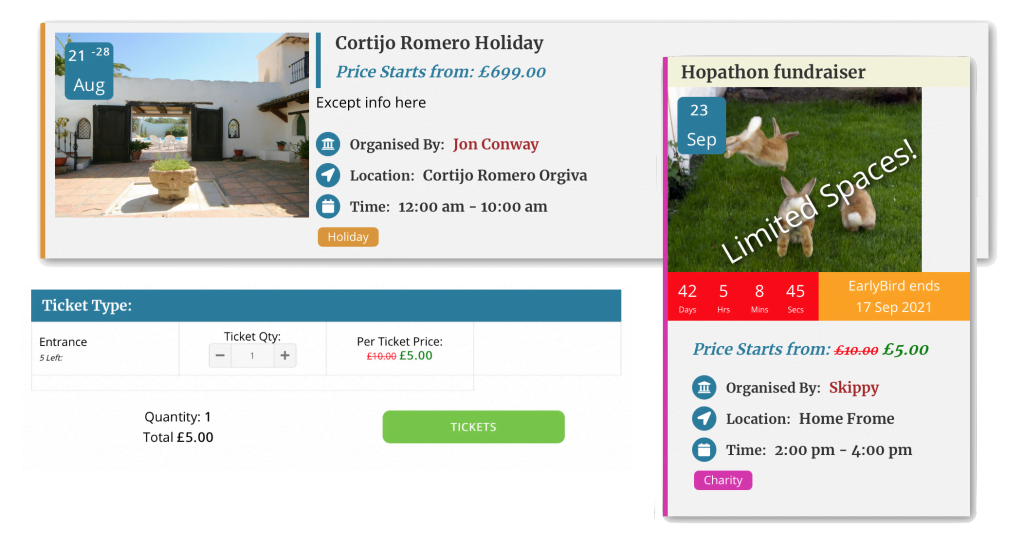 Sell unlimited ticket types
Low fees means more money to you
Sign-up now and create your first event. It's quick and simple.
DEMO events
Click here to see examples of events that can be created including EarlyBird tickets with countdown, deposits, multiple ticket types, online events, splash messages etc
FREE
It is FREE to sell any tickets under £2, no quantity limits, no quibbles
1 Credit
It costs just 1 Credit to sell any ticket at ANY PRICE over £2, providing you remain in credit.

So a £5 concert ticket costs you same as a £500 holiday ie. 1 credit which costs as little as 28p.

Receive 10 FREE Credits when you sign-up
PLUS your first listing is completely FREE
2 Credits
If your balance goes into negative credit then tickets cost 2 Credits to sell.Just make sure you top up your credits to get back into a positive balance
Credit costs start from £0.28
To see more information about our Credits click below