James Dixon @ Boscastle Village Hall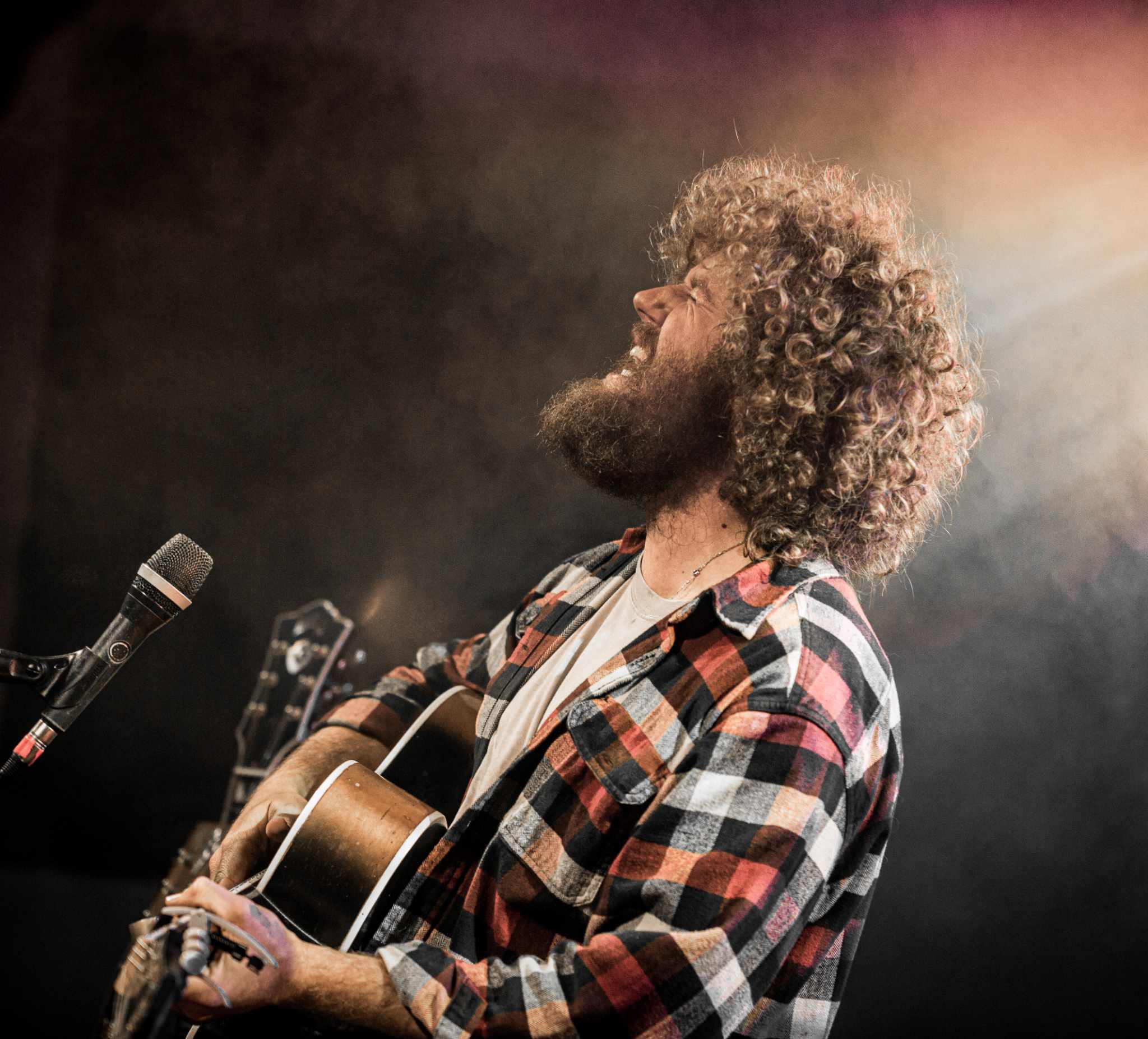 James Dixon's performances have been described as heartfelt, passionate. emotional, spirited and charismatic. 
He presents beautifully crafted songs that are rooted in his experience and tells stories that range from  hard-hitting truths to playful imaginings. 
Described by Mike Ponting of Inspire Studios as 'the best musician I have ever worked with', look at the evidence in these performances of Home on YouTube and a great instrumental version of Amazing Grace on FaceBook. Find out more about James Here 
He supported Seasick Steve for his European Spring Tour of 2023 but is more often seen and heard at playing venues in his beloved Cornwall.
This is an new opportunity to engage with him and his songs for an intimate evening of soulful music.   
There will be support from local favourites The Cobweb Crew, whose performance fee will be donated to the RNLI. 
Event Location:
Boscastle Village Hall, Gunpool Lane, Boscastle, Cornwall, PL35 0AT, UK