Singing with Katy Bennett and Bruce & Rebecca Knight in Hereford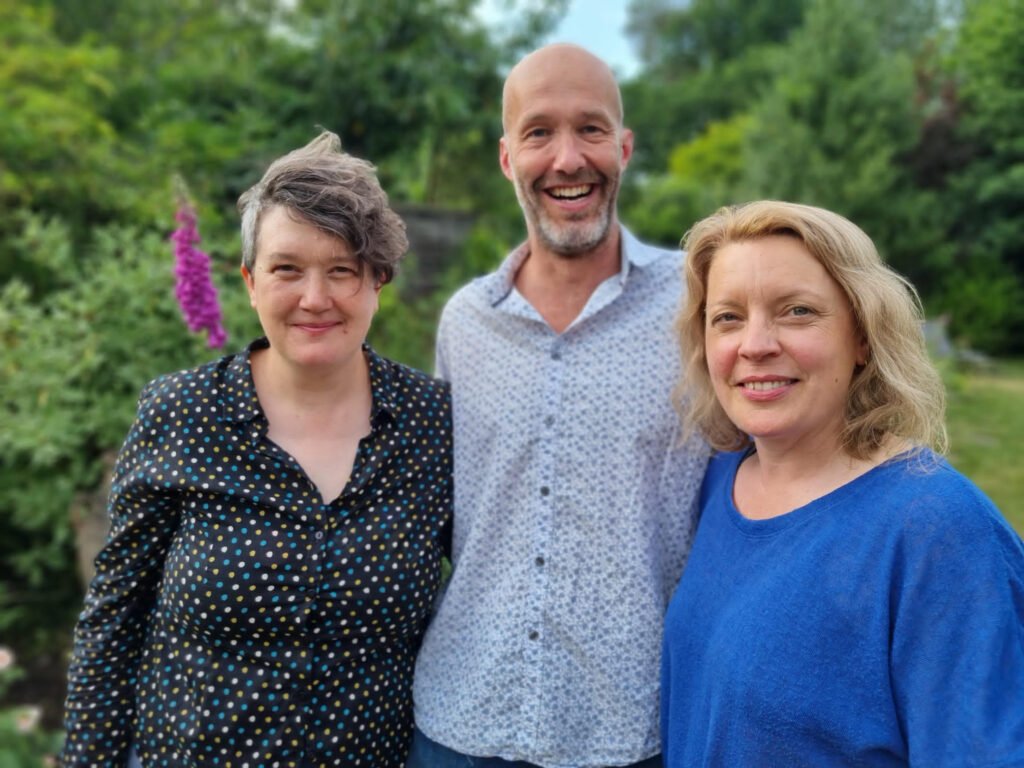 Join three great singing leaders over one weekend in a beautiful venue in Hereford.
Bruce Knight, Rebecca Knight and Katy Bennett join forces for a weekend sharing some of their very favourite a Cappella songs and arrangements. Expect great songs and much jollity as you join our singing community for the weekend.
Bruce and Rebecca are well known and experienced choir leaders and arrangers in the Natural Voice World and will be co-teaching the Saturday.
Katy Bennett, choir leader and songwriter extraordinaire will be leading the singing on Sunday.
Their teaching styles are super dynamic and full of fun and this promises to be a memorable weekend.
Lunch will be provided as well as tea and coffees.
Please let me, Merle Hansen, know if you have any special requirements. (hansenmerle848@gmail.com).
Camping will be available at the venue for a £10.
Event Location:
Hereford Steiner Academy, Much Dewchurch, Hereford, Herefordshire, HR2 8DL, UK
73
Sorry, this event is expired and no longer available.